Prerequisite Assistance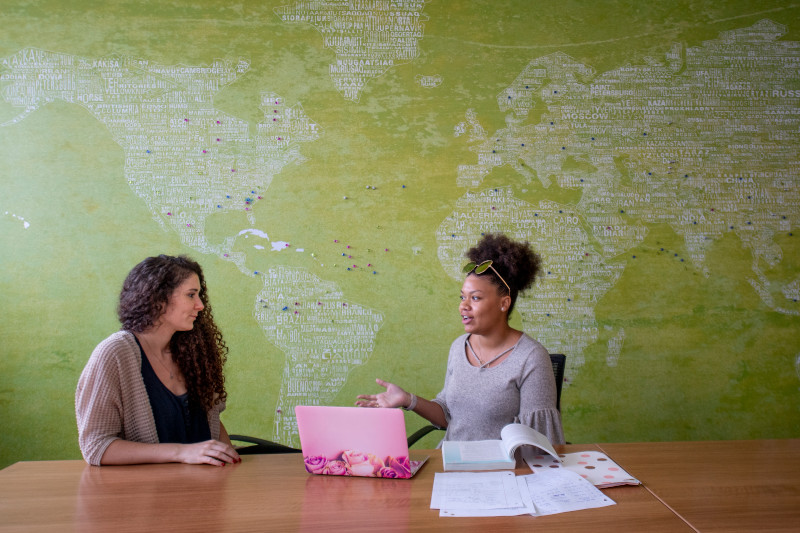 If you meet the prerequisite and receive a "Pre-Requisite, Test Score, and/or GPA Requirement" error in PAWS -- or to request a prerequisite exception, click the button below.
Instructor/Department Approvals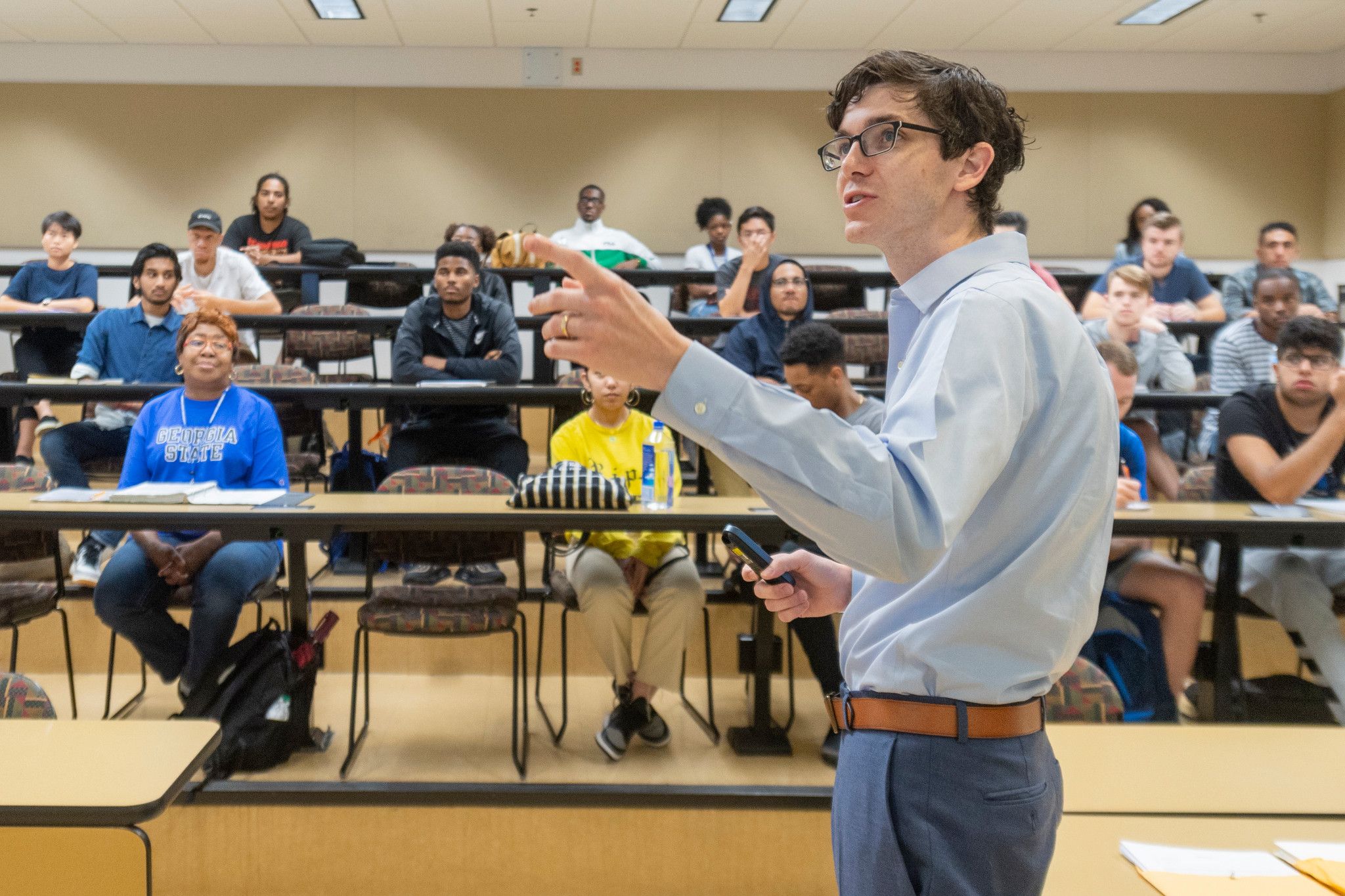 If you need special approval from the instructor or department to register for a specific course section, click the button below.
Time Conflicts and Repeat Limits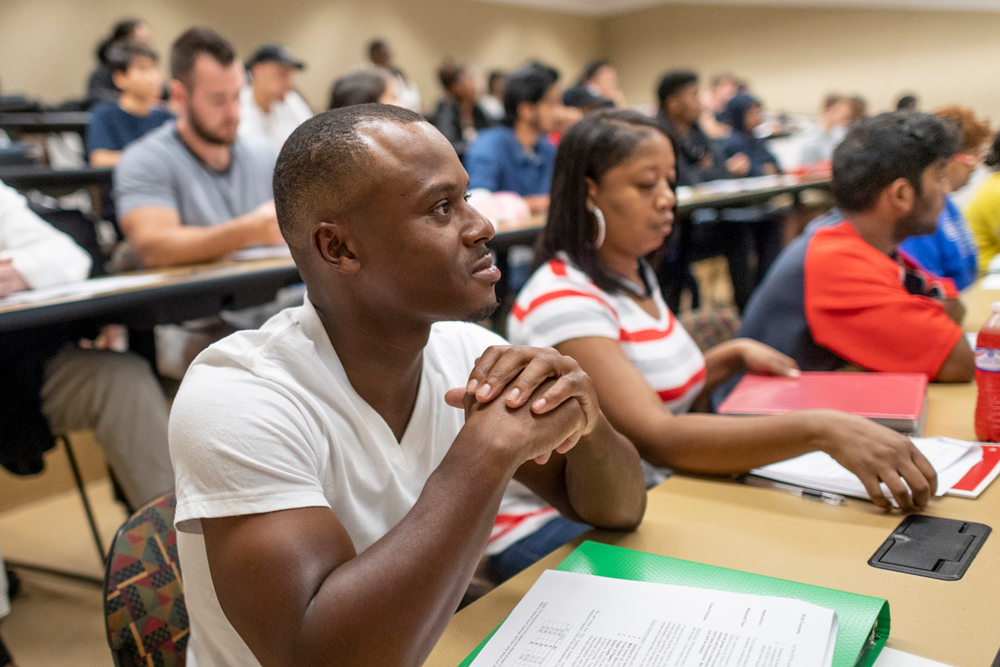 If you need permission to take two courses with overlapping times or to take a course an additional time beyond the established limit, click the button below.
University Waitlist Info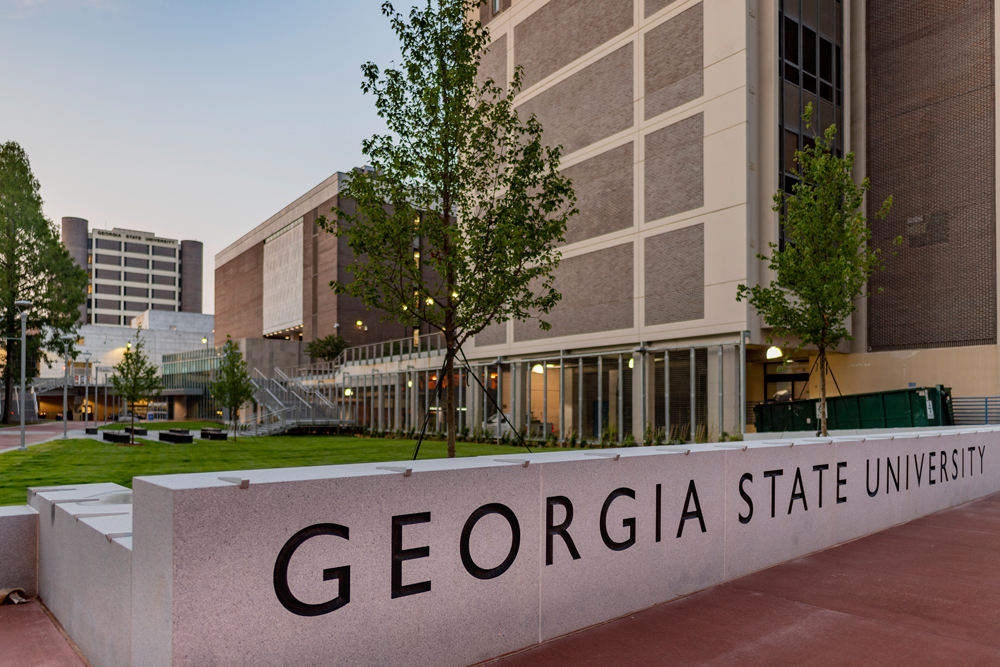 This site is no longer used to request entry into a full course. Please use the PAWS registration system to add yourself to a waitlist for full courses if one is provided for the specific section.
Registration Resources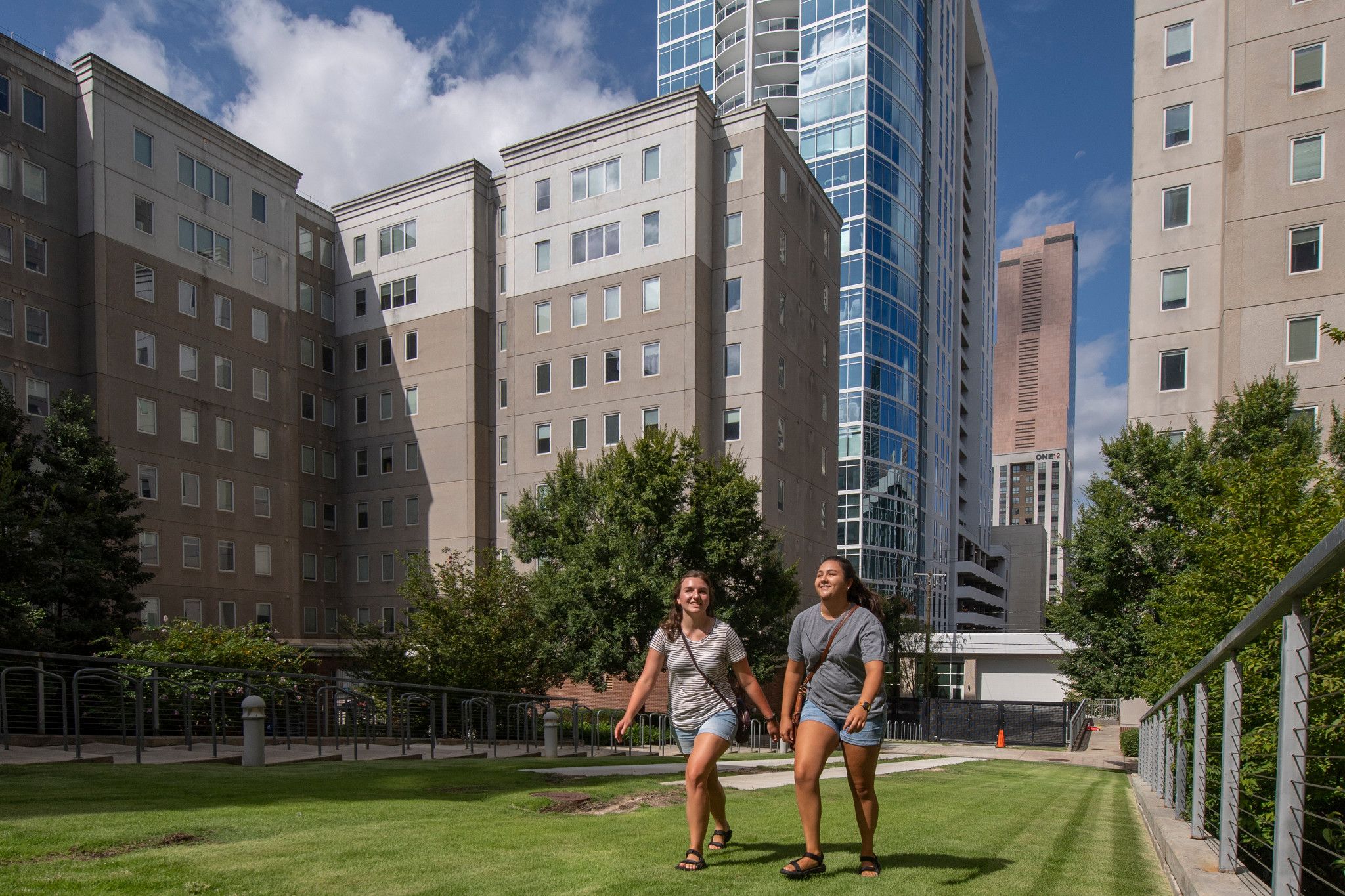 Links to the College of Arts and Sciences undergraduate and graduate advisement sites, as well as other important registration resources